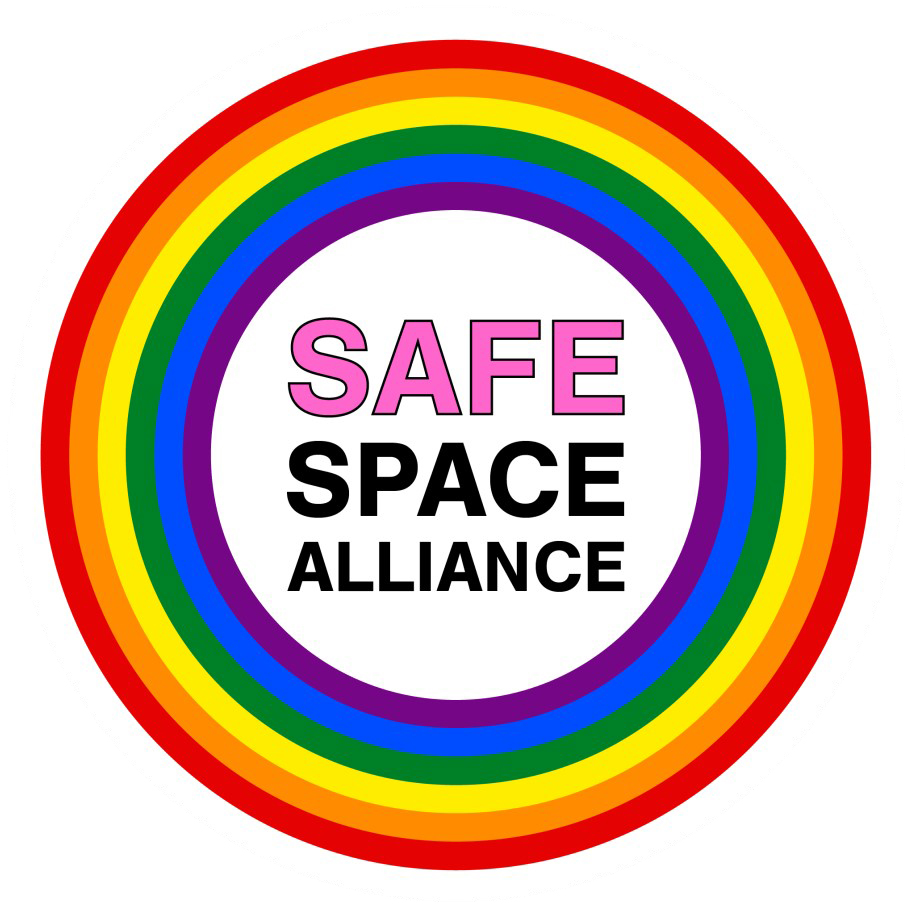 First Airport to become a Safe Space
We have become a Safe Space along with Tātai to show our support for the LGBTQI+ community.
We are one of a dozen locations listed in New Plymouth and the first Airport in New Zealand to register. It's important for everyone to feel safe and supported wherever they go!


To read the full article

For more information on becoming a Safe Space and to see the full list of registered places in New Plymouth please see the link below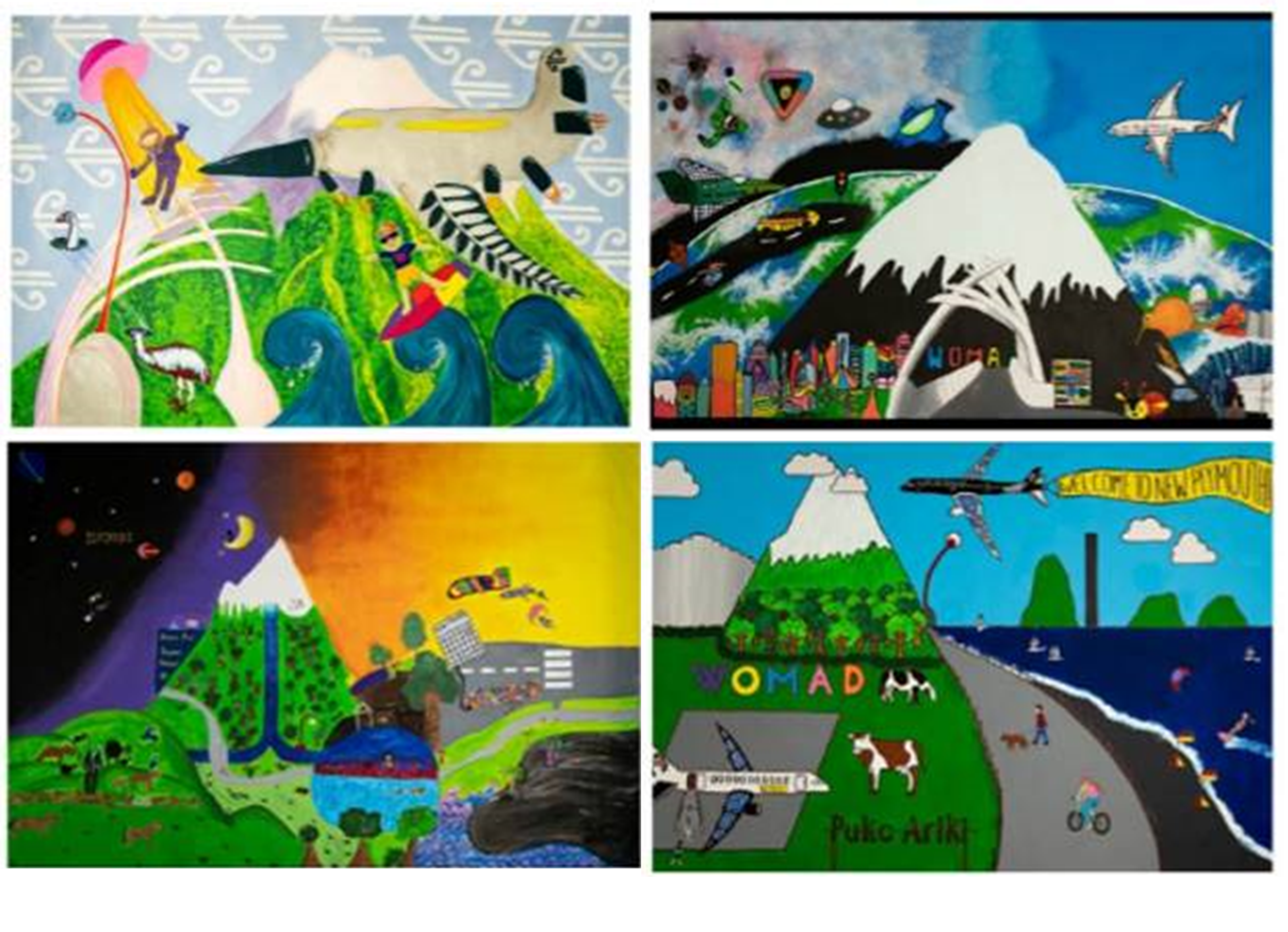 Future of flight - Artwork winners
Air New Zealand and New Plymouth Airport have put the work of budding artists from four local schools on display at the airport while it's undergoing redevelopment.
The airline and airport's "Paint the Wall" competition asked students to create a concept design of how they imagined the future of flight which could be put on display during the terminal redevelopment project.
Winning concepts were chosen from Inglewood High School, Highlands Intermediate School, Waitoriki School and Mangorei School. The finished artwork was printed on a 2.8m by 1.8m waterproof banner for the construction site hoarding at the front of the terminal.
"The designs from these schools are inspiring and students have clearly thought really hard about the future of travel," said Air New Zealand Head of Regional Affairs Reuben Levermore.
"The artworks all include some great looking aircraft and have a focus on sustainability, but also include elements of the Taranaki landscape and unique New Zealand features."
New Plymouth Airport Chief Executive Officer Wayne Wootton said the works not only showed great visions of the future, but also highlighted the iconic features of the landscape and lifestyle of Taranaki.
"It's a fantastic display of colour and imagination and like our new terminal they celebrate our unique local heritage – what better way to highlight the construction of our new gateway to Taranaki," said Mr Wootton.
The artworks will be showcased until the new terminal is complete. New Plymouth Airport's new terminal will serve about half a million people a year when it's up and running in 2020 and construction is being entirely funded from airport revenues.
Sponsorship
Partners and Sponsorship
New Plymouth Airport have proudly sponsored the Taranaki Air Ambulance Trust since 2018.
We are also partnered with the following organisations: NZ Airports Association, Taranaki Chamber of Commerce and Venture Taranaki