New Plymouth Airport opened our new terminal building in March 2020. The new terminal has brought about a long list of sustainable features to help us reduce our emissions. Throughout 2021 we have started to look closer at what we can do to become more sustainable as an Airport and what we can do to give back to our community.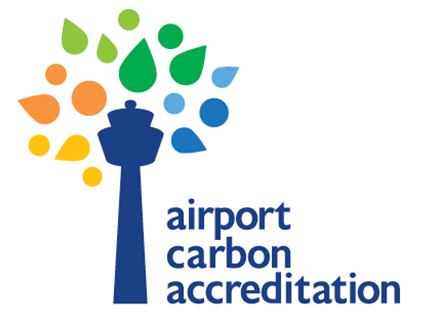 Airport Carbon Accreditation
In 2021 we started our journey towards becoming level 2, Airport Carbon Accredited. 
This involved gathering data from the past 3 years, and showing a reduction in emissions from our baseline year.
We are currently still in the submission stages, watch this space for results soon!